Welcome to
Toot Hill Sixth Form College
At Toot Hill Sixth Form College, we believe that every student entering this important next stage in their education deserves the opportunity to encounter the highest quality teaching, learning and wider enrichment. We offer a wide range of A level subjects and vocational courses, taught by expert specialist teachers.
Our ethos 'Sapere Aude' translates to 'Dare to Know' and serves as a challenge to our students to be inquisitive and to explore wider knowledge in their curriculum subject areas and beyond. We expect the Toot Hill Sixth Form learner to embrace their Key Stage 5 studies through a diligent work ethic and a thirst for knowledge. We engage our students through an expertly designed, ambitious curriculum and high quality teaching and mentoring aimed to develop autonomously motivated lifelong learners. Our curriculum provides varied opportunities to collaborate, think critically and engage with wider reading and research to deepen knowledge and understanding. Our learners are encouraged to ask as many questions as they answer, actively listening and responding with a discerning sense of purpose.
Alongside their academic studies, we are proud to provide students with a carefully designed, age appropriate Personal Development Curriculum which develops core values such as integrity and empathy in order to develop our students into well rounded and active global citizens. Every student, through our commitment to 'Leave your Legacy', is encouraged to consider their impact upon others, the college and the wider community. Toot Hill Sixth Form College students appreciate the importance of empathy, kindness and thoughtfulness; they respect a wide range of diverse perspectives and viewpoints and are encouraged to share these views in their vertical mentor groups which combine year 12 and 13 with similar subject interests. Our aim is to foster in every young person a willingness to invest in their own and others' intellectual, social and personal growth.
Students at Toot Hill Sixth Form College are offered a wide range of wider enrichment opportunities through our 'extra-curricular and academic extras' programmes, including EPQ, Core Maths, organising community projects and charitable events, leadership positions within the Student Union, membership of Subject Societies, The People's Society, university visits and work experience. Our destinations programme ensures all students are offered personalised support throughout their Key Stage 5 studies, including applying for undergraduate course at university through UCAS, and the increasingly popular degree apprenticeship pathway.
Meet some of our amazing students...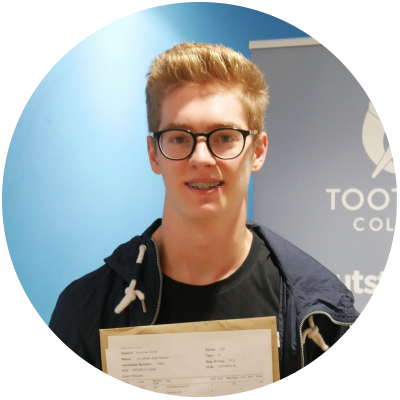 Jonathan
A A A
"I'm really buzzing about my results! I wasn't expecting them, to be honest. I had an unconditional offer anyway, but I definitely think that the offer made me work harder. I've had the best time at Toot Hill."
Chemical Engineering
University of Nottingham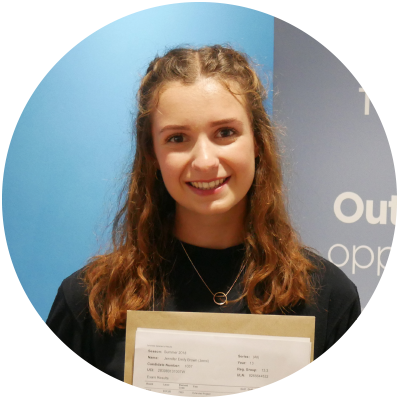 Jenni
A* A A
"I had such a good set of teachers who gave so much support for the whole two years, which definitely played a big part in my results."
Chemical Engineering
University of Birmingham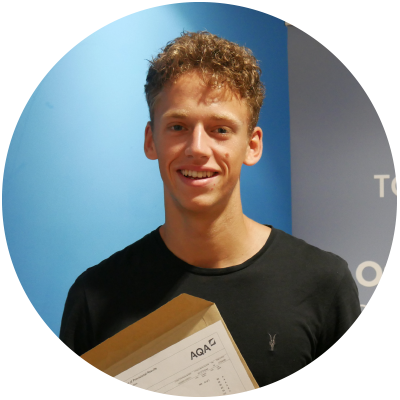 Sam
A* A* A* A*
"I could never have expected to do so well! It was such a great opportunity to actually work at Toot Hill to provide support to the students and also take my fourth A-Level at the same time."
Physics
St Peter's College, University of Oxford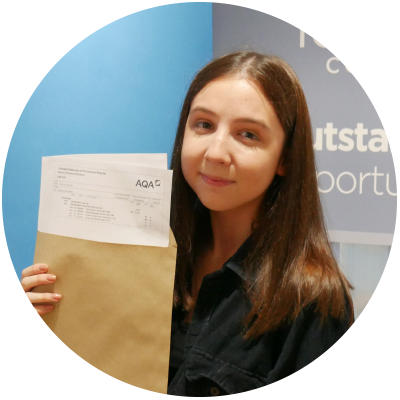 Megan
A* A* B
"I'm completely overwhelmed with my three grades! I'm really thankful to all my teachers who have put in so much effort and work to help me get these grades."
International Relations
University of Sheffield
...and celebrate their outstanding achievements!